Brand Design & Management solutions for SMEs.
We collaborate with business owners and teams to develop distinctive and impactful brands that propel your business.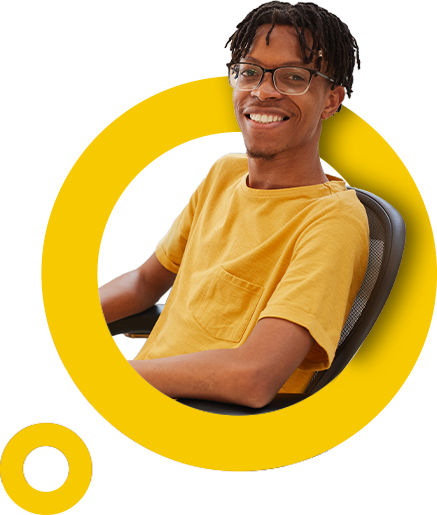 Your brand tells a story; it is how people perceive your business.
Brand perception is usually developed over time as a result of repeated exposure to your brand.
A good brand strategy comes before any brand design as it gives your brand meaning and purpose. Your brand strategy ensures that your tone of voice, brand values, and brand design are all in sync, allowing you to build trust and confidence in your audience.
We work with you to deliver on your:
Brand Strategy

Brand Identity Design

Corporate Logos

Brand Kit/Manual

Corporate Profiles

Corporate Websites

Marketing Collateral Design

Brand Audit &

Audience Research
Let's build your brand, together.
Do you have a branding project you would like to discuss? If yes, contact us below, today.
We've been privileged to work with and drive digital growth for leading brands including: